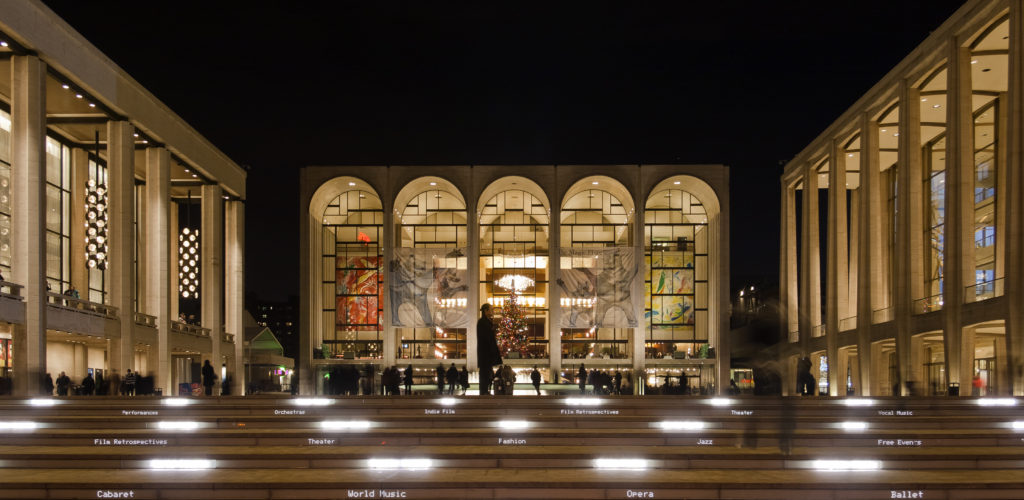 The Lincoln Center Project was a high-end, highly detailed project and as such required a highly detailed and diligently maintained project schedule. The scope consisted of an almost complete renovation of the entire site. The project also included a fair amount of new construction for instance the Lincoln Center Kitchen, with it's unique curved roof covered in grass.
Words can't do it justice, the site archdaily, has a full set of pictures you can browse through, showing the whole pavilion designed by Diller Scofidio + Renfro with FXFOWLE. Just South of the Lincoln Center Kitchen is a beautiful group of trees called the "Bosque". James Urban's website has a large set of photos detailing the Bosque's construction. Southeast of the Bosque, is the beautifully redone Lincoln Center Plaza. The plaza consists of hundreds of individual precision cut stones meticulously installed, surrounding the beautiful Revson Fountain designed by Philip Johnson Associates.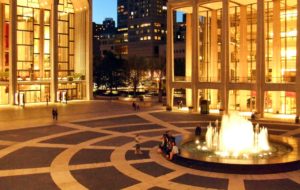 The project took years to complete and the project schedule was used as a planning tool. The project schedule not only established what work had been completed but incorporated any issues that arose and was used to mitigate them as effectively as possible. Every possible project issue was incorporated into the schedule once it was discovered. Each issues impact was modeled and shared with the construction team, the design team, and the owner. This allowed all parties to understand the magnitude and nature of project impacts, and facilitated in the development of mitigation plans.